10 Tips for Travelling Luxurious on a Budget
My Flight One
Luxurious travelling on a budget means enjoying a luxurious holiday, staying in a luxurious but affordable hotels and doing a lot of activities during your trip without spending a fortune. Here are our 10 tips for luxurious travel on a budget:
Tip 1: Set your budget
Before you start planning your trip, you need to set your budget. Ask yourself how much you are willing to spend on a luxury holiday? You don't have to come-up with an exact number but put a limit or a range in mind. This range/limit will help you decide making a trade-off. For example, you could book a luxurious hotel room and save on the flight by booking cheap flights with one or two layovers (direct flights are more expensive than the ones which include one stop or two).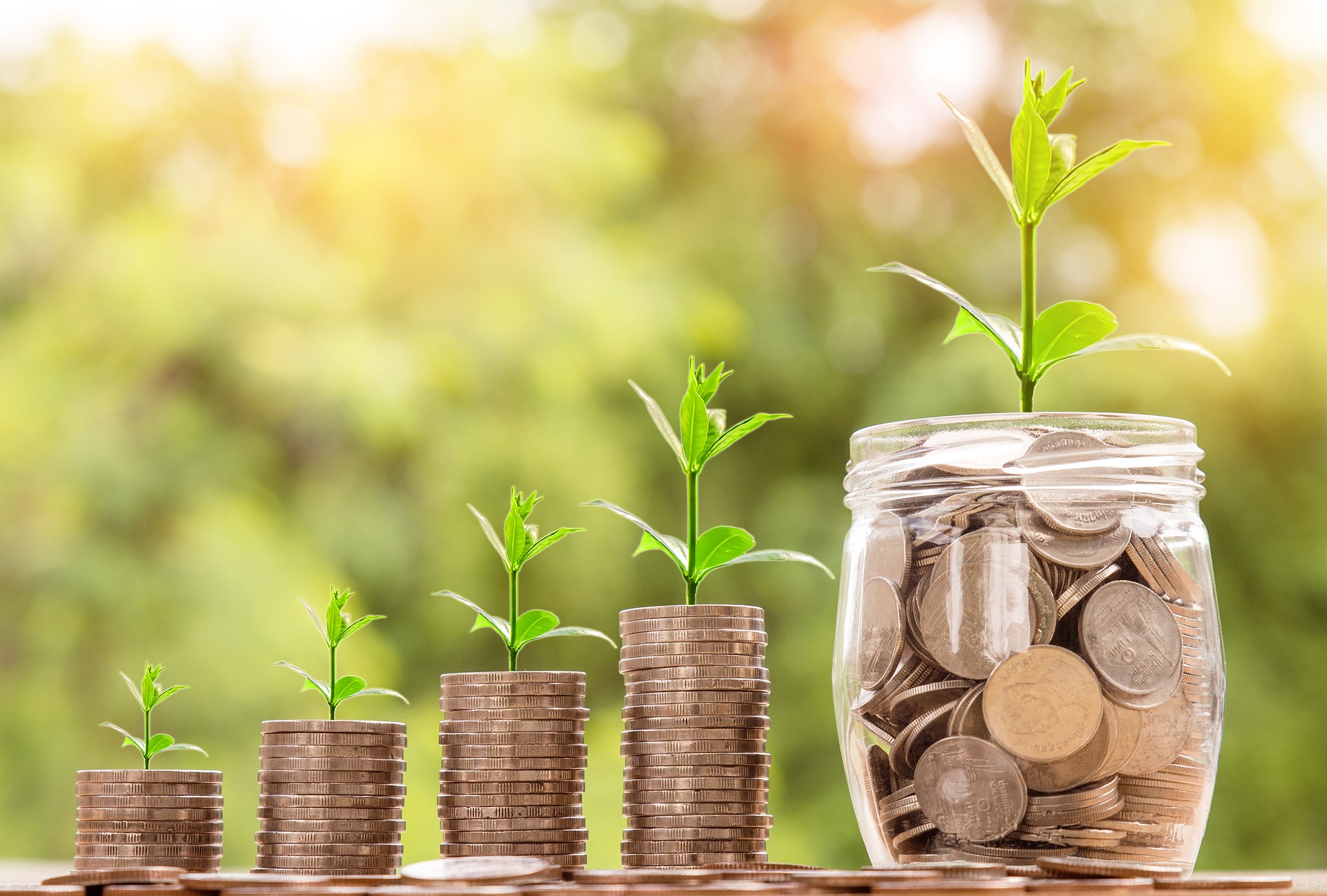 Tip 2: Book your flight in advance
One of the most important elements of finding a cheap flight tickets is to plan in advance, whether you are planning a short city trip for the weekend or a long holiday. Although, you can find very attractive last-minute flight deals, but we always advise our travelers to book their flight ticket in advance, it's just a matter of getting organized. Booking in advance can save you a lot of money, this is a known tip for most frequent travelers.  
Tip 3: Be flexible on dates
Being flexible on dates doesn't mean travelling in low season only, it means shifting your holiday by +/- one to three days or maybe weeks in order to get the best price for your flight tickets. We do understand that it's not always possible to do that due to work or personal commitments. My Flight One recommends its travelers to avoid travelling on the weekend, start your holiday on Thursdays and come back on Mondays if possible. Also, being flexible on time (e.g. arriving midnight) can save you some money as well.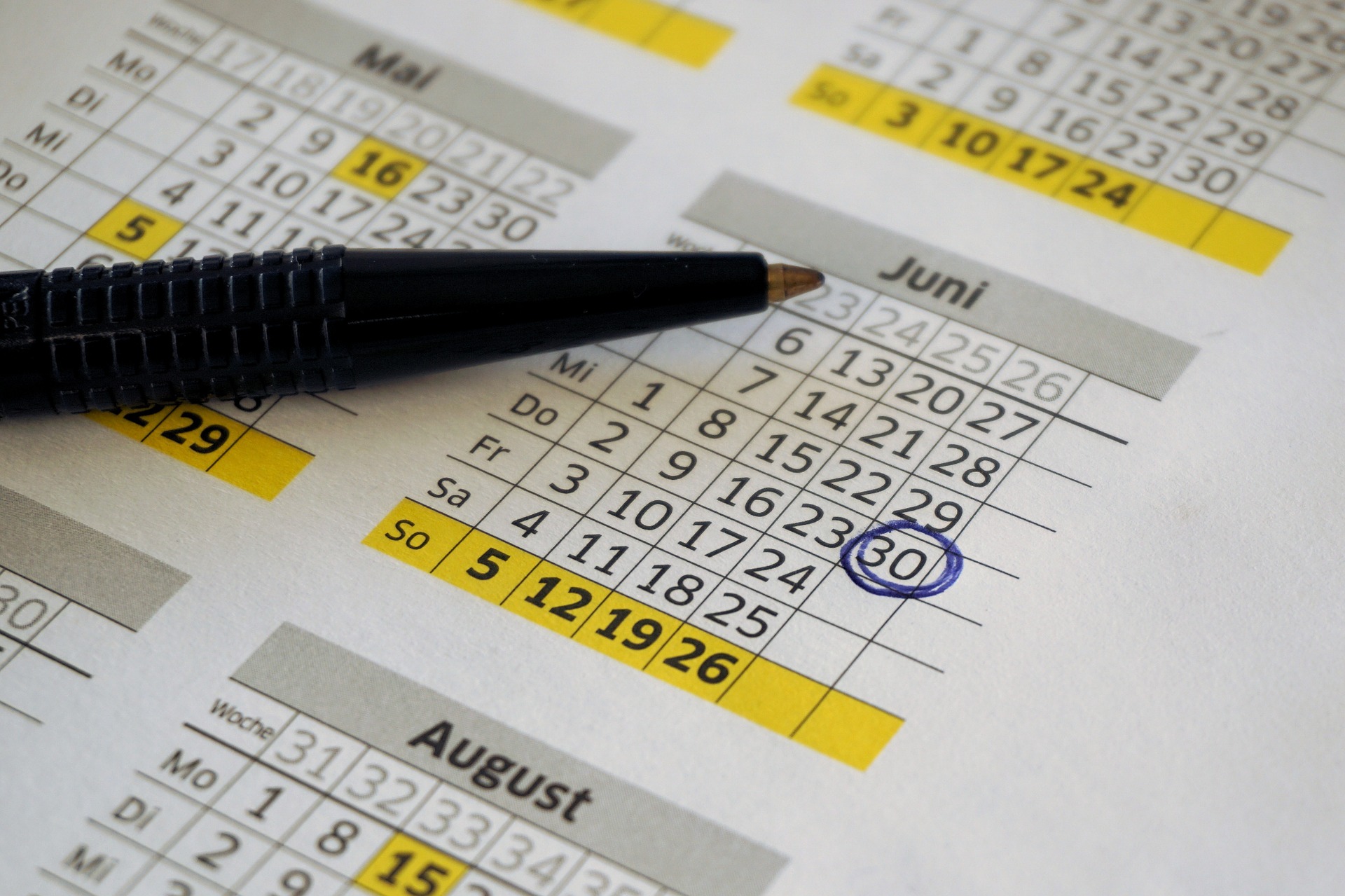 Tip 4: Use our "Low Fare Calendar"
Low Fare Calendar widget is one of the great features My Flight One has. The Low Fare Calendar allows our customers to fly cheap by providing them visibility on the cheapest month to fly to any given destination. As mentioned in tip 2, you have to be flexible on dates in order to get the best price for your flight.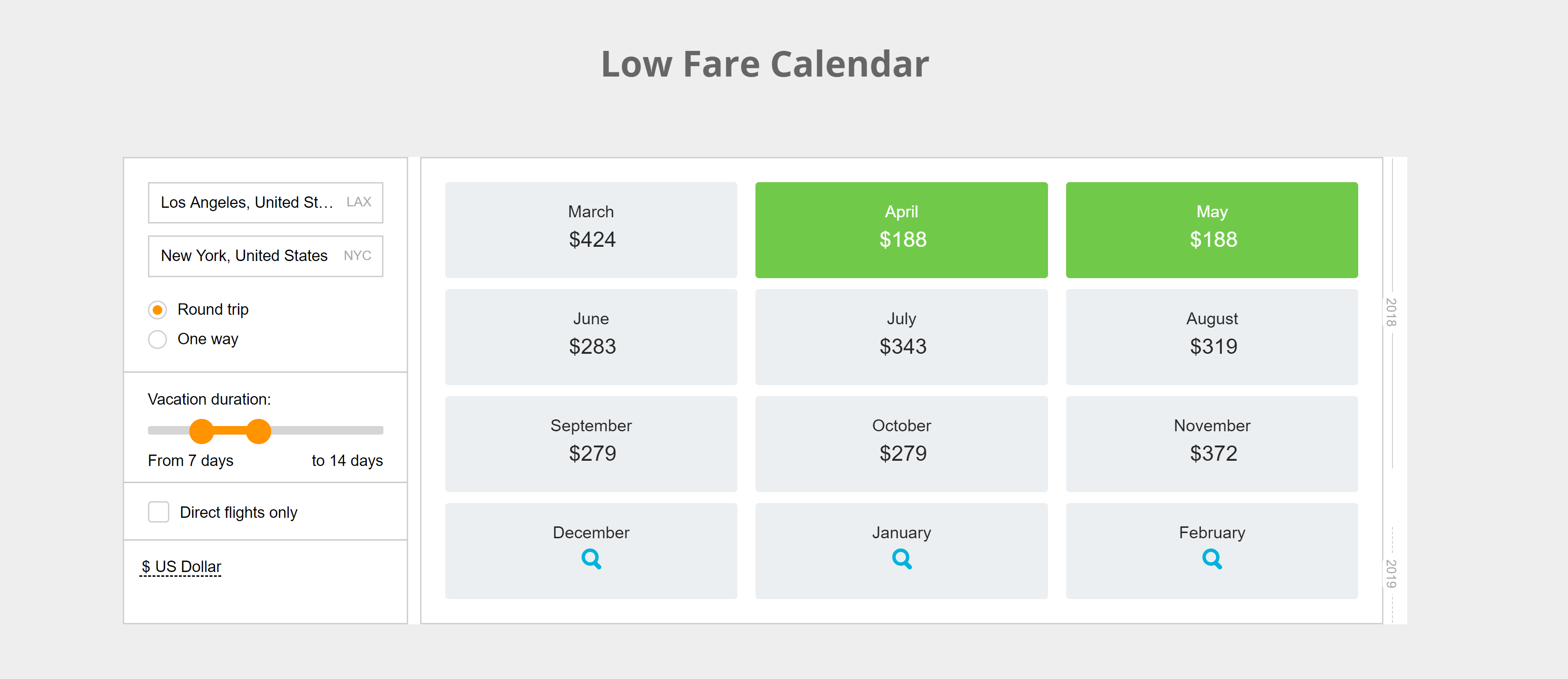 Tip 5: Book discounted hotel rooms
Travelling on a budget doesn't mean you cannot enjoy staying in a luxurious hotel or enjoying a comfortable room. You can still save money while enjoying a luxurious room but in order to do so, you need to look for a valuable hotel deals, meaning look for discounted hotel room rates. You can search and book your discounted hotel room on our website. When you search for hotels on our website, make sure you sort the search results by "discount" to view all the discounted room rates available at your travel destination. We will regularly post the best hotel deals on our social media pages, so follow us to stay up to date.
Here some of the luxurious discounted hotel rooms in New York as an example:
Tip 6: Use the "My Flight One" hotel map
If you are travelling for a city trip then we recommend you to use our hotel map below, this map appears when you search for a hotel on our website and it shows you where things are happening (you can do so by clicking on "view on map" on the left-hand side of the search form.). The darker the color the more activities you could do around the hotel (sightseeing areas, eating area, shopping areas and nightlife areas). Here is an example of the hotel heat map:
Tip 7: Plan your tours 
Planning your activities is a key success factor to enjoying your holiday. Make sure you book your tickets to museums and attractions ahead of your trip in order not to waste your time during the trip. Musement is a very a good place to plan your activities in advance, they offer affordable guided tours and tickets to attractions. Moreover, they provide great special offers and visibility on events happening near you. Check it out here.  
Tip 8: Cheap Transportation (cars or trains)
Now that you've booked your tours and you know where you are going to, arranging your transportation is an important element of enjoying your holiday. In some European cities you might not even need a transportation and you can just enjoy walking short distances. However, to travel from one city to another you would need either a train or a car depending on your budget. We recommend you to use Auto Europe for car renting (click here to book a car in advance). They also provide luxury cars (click here if you are interested in renting luxury cars). European cities are connected very well through railways and parking can be very expensive in some cities so using the train might be a solution for you if you are not planning on renting the car (click here to book your train ticket in advance). In case you are staying in the country side (where hotel rooms are cheaper) then renting a car would be ideal for transporting from one city to another (get your free E-book guide of renting a car in Europe by clicking here). Understanding both the traffic law of your destination country and the rental car contract are very important. You may want to be aware that some rental car companies may charge you with administration fees in case you get a fine (fees for providing your data to the police department), so you really need to understand the law in order to avoid getting a fine and save some money for other activities on your holidays.  
Tip 9: Reach out to My Flight One Team
We recommend frequent travelers to reach out to us in order to get great deals which might include family members and friends discounts. My Flight One is willing to offer its customers discounts, even free tickets (for those of you who travel a lot) depending on the number of tickets purchased. Contact us via email if you need any help on info@my-flightone.com or via our social media platforms Facebook and/or Instagram.
Tip 10: Flight Delayed or Cancelled? Get compensated  In worst case scenarios which cannot be avoided, your flight can get cancelled or delayed for all kind of reasons which might ruin your plan during your holiday. BUT don't worry! You can get compensated for that, all you need to do is entering your flight details including a short description in this link here. The possibility of compensation is available on the flights of all registered EU carriers. Please note that compensation doesn't include problems caused by extreme circumstances (unfavorable weather conditions, acts of terrorism, etc.) If the claim is successfully finished, the traveler is paid 75% of the compensation received. The remaining 25% is Compensair's commission (the company who helped with the compensation process). In case of failure, the traveler does not bear any costs, since the fee is only charged after receiving compensation.  
Please follow and and share if you like it: