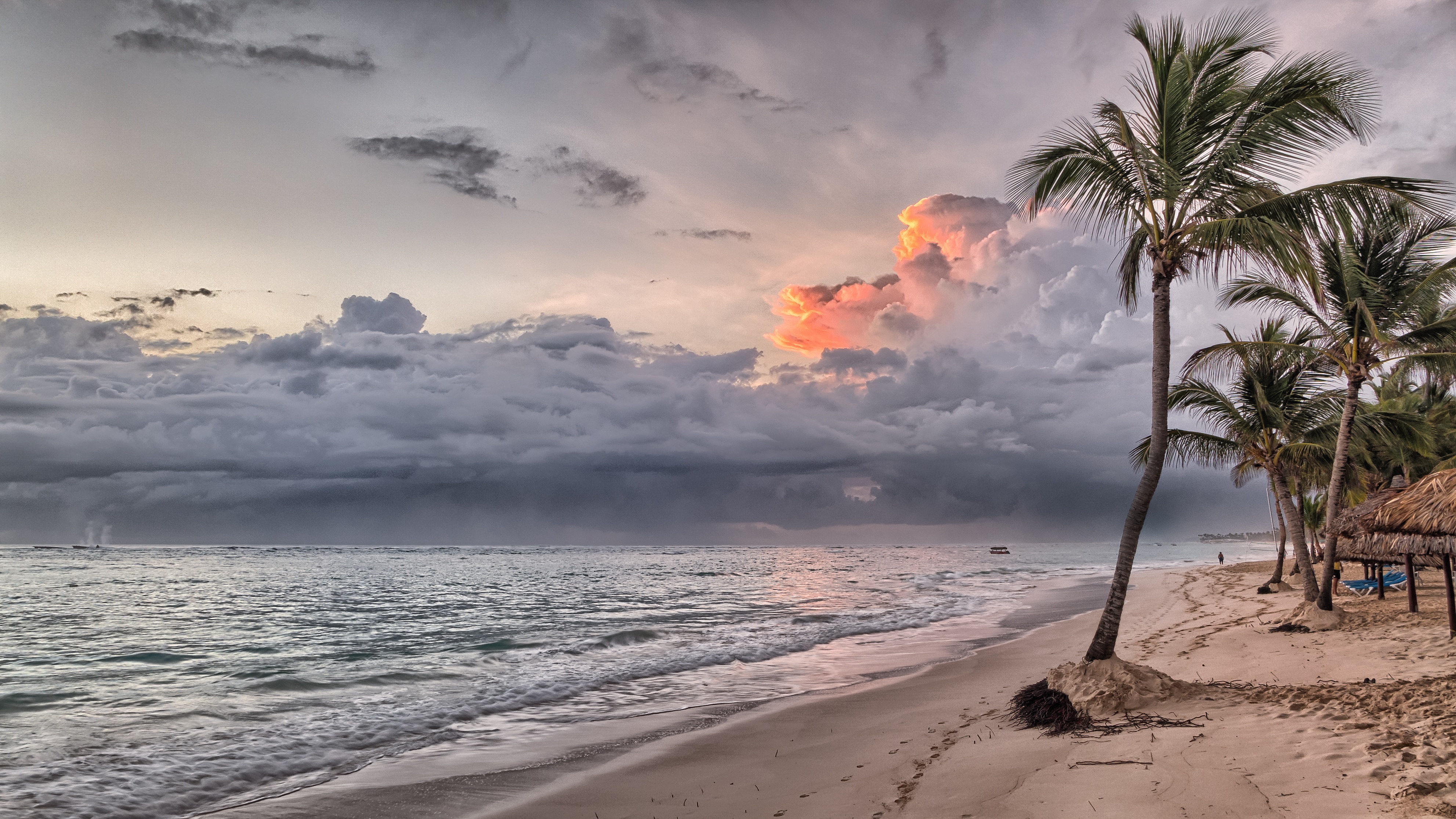 Three things not to forget while traveling
Most travelers look for travel tips which they think it's important to look at before going on a trip, whether it's a city trip (long weekend) or a holiday (few weeks). My Flight One provides three main travel tips which are important for its travelers.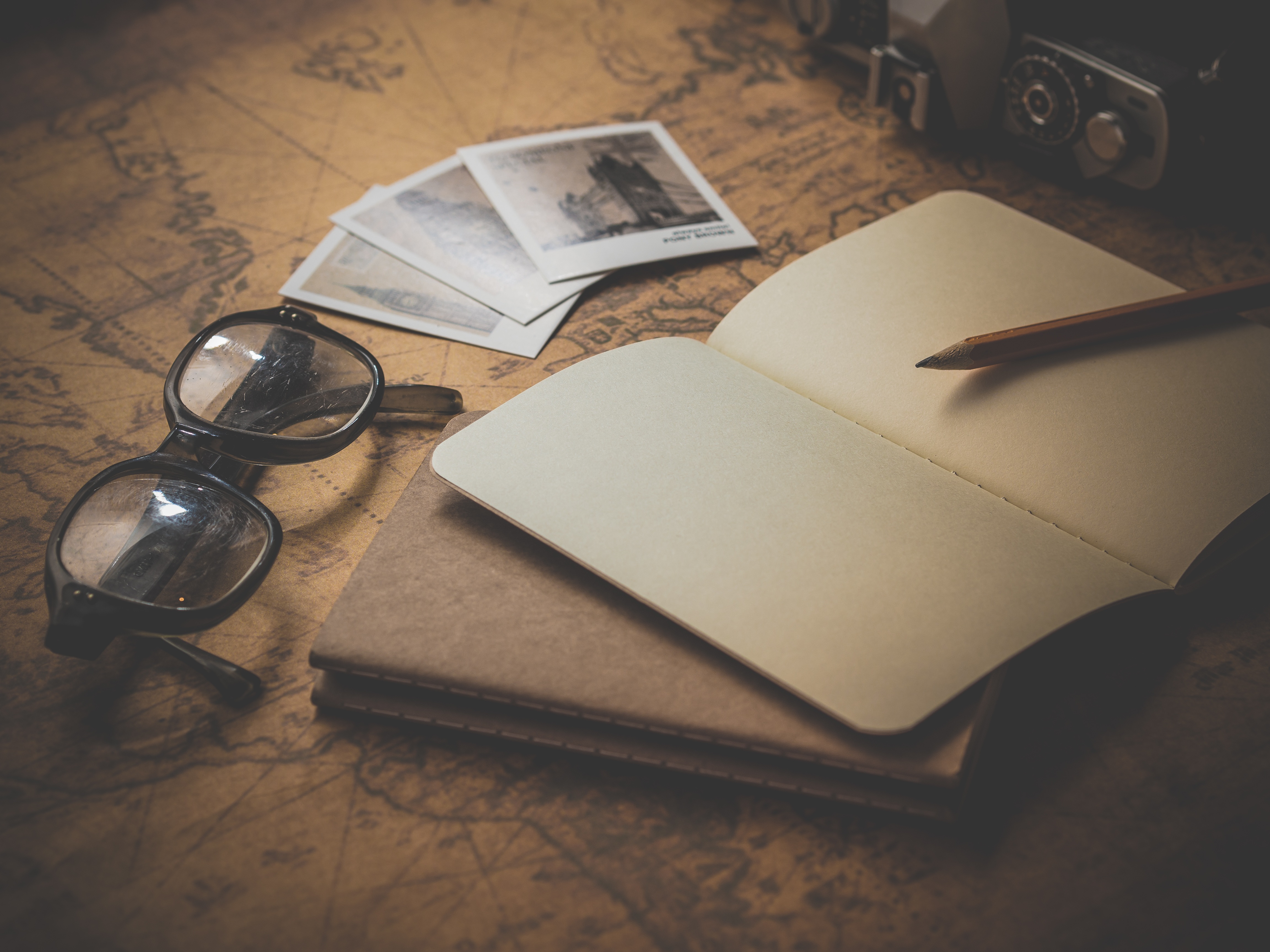 Learn more about our Travel Destinations
My Flight One's Team writes posts about the the best travel destinations around the world
Top 5 European Cities to visit
Watch our top 5 European destinations to visit for 2018 | My Flight One
Recent Posts
Here you can find our most recent posts
It's very annoying when your flight is delayed or cancelled but luckily travelers in Europe can be entitled to compensation for delayed or cancelled flights. Please note that not every delay can be justified as a DELAY. Within Europe a delay can be considered only if:...
We find the best flight deals and you choose the one you prefer
We don't charge any commissions or extra fees to our customers
We work with multiple flight providers and top airlines
We have a huge choice of destinations, promotions and discounts
We only partner with proven and reliable companies
We always keep you up to date with the latest flight offers